Web Design · Website Management · Digital Advertising · Search Engine Optimization
Your website will be optimized to look good and load quickly on all devices no matter their size
Advanced analytical tools allow us to optimize your site to increase your visitors' conversion rate
Digital Advertising
Digital ad campaigns are more effective than traditional advertising increasing your potential sales
Security
Secure Socket Layer (SSL) technology ensures that your customers' data is encrypted
Providing Web Design, Marketing, Advertising and SEO Services to Small Businesses
Ortana Technologies provides Web Services to Small Businesses helping them grow and increases their profits. We specialize in Web Design, Digital Advertising (Google and Facebook Ads) and Search Engine Optimization (SEO) Services to help your business rank on Google. Our customers appreciate our: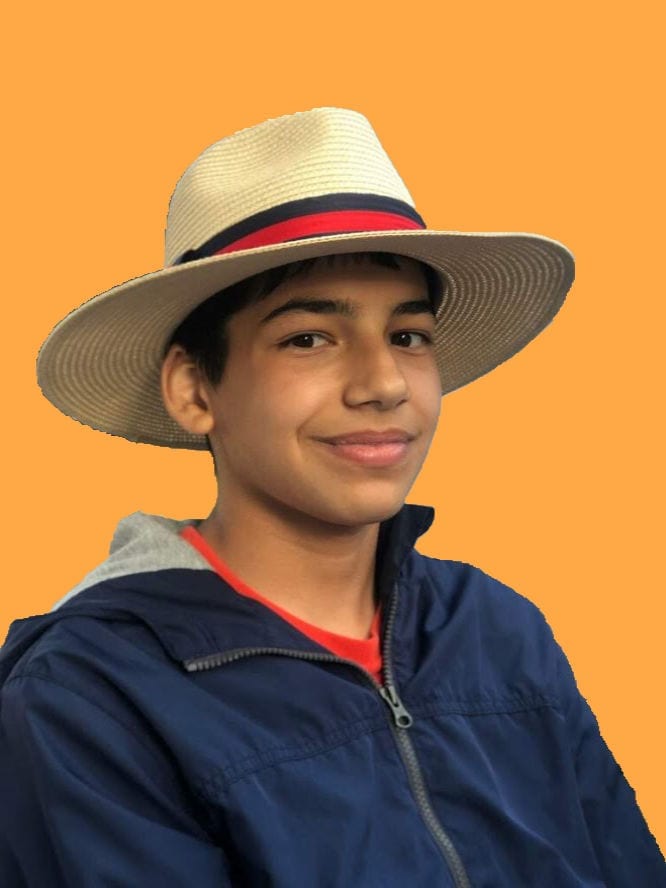 Ortana Technologies Web Design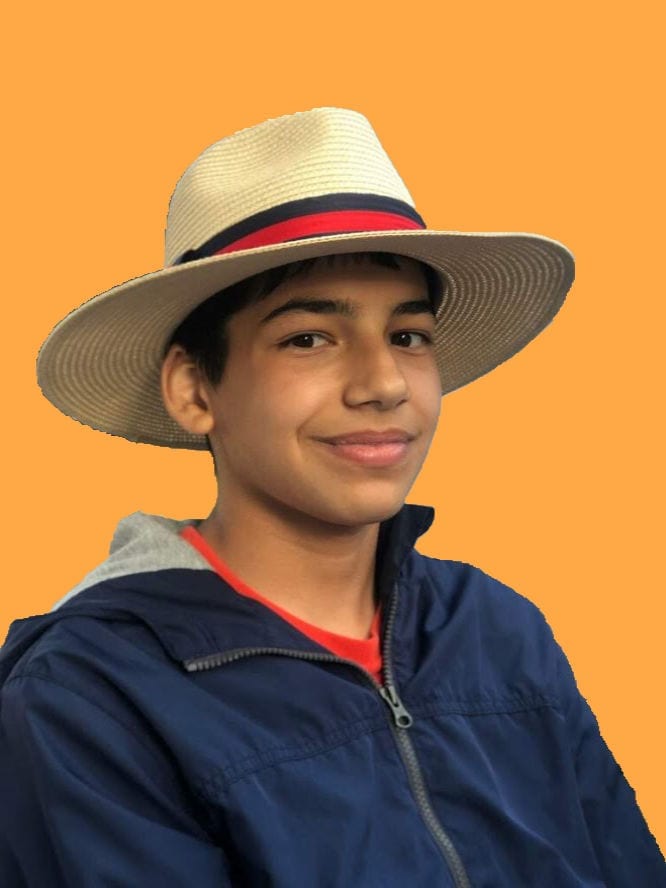 Using Data to Improve Your Business
We use advanced software to see how customers are using your site. This allows us to test new solutions and techniques to improve your website. We also email PDF analytic reports right to your inbox so you can see exactly how your website is performing.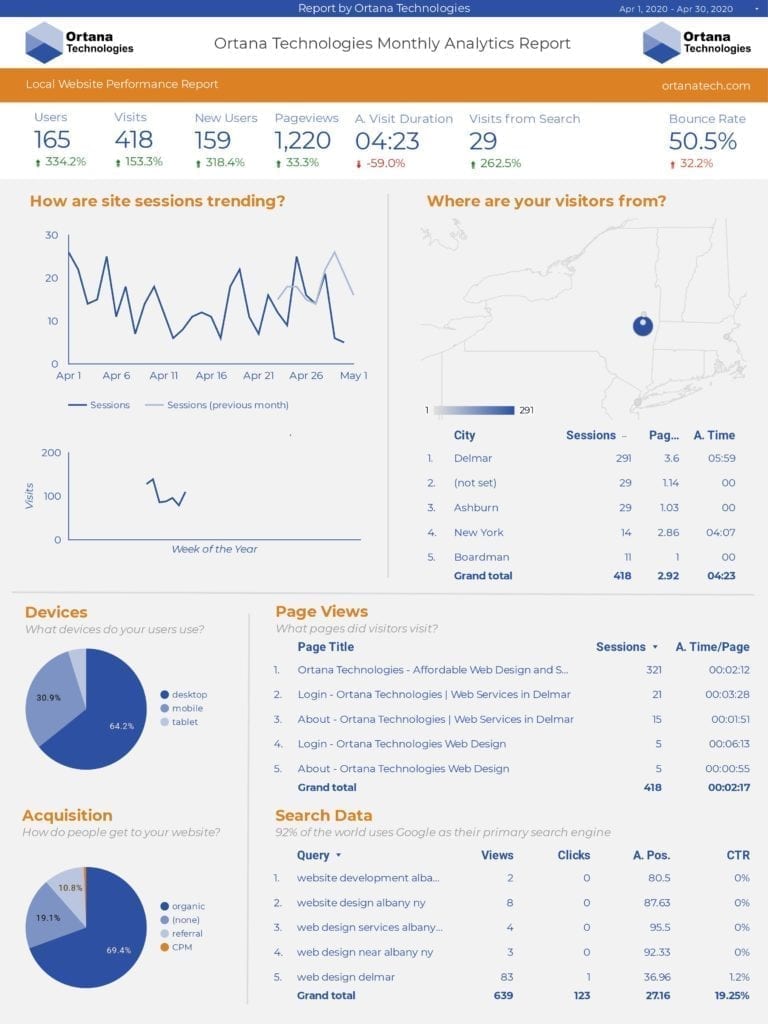 See What Our Clients Say About Us
"Nikhil was very helpful in providing out local Scout Troop with a website. All of the other troops in our area have a website and we felt behind. Now, our website looks so much better and we even have an email address at our custom domain! His web design skills are truly amazing."
"After Ortana Technologies began working with Stoppage Time, we witnessed a complete transformation of our site. Their helpful, friendly, and easy-to-understand web design advice had a huge impact for us. This included SEO, which resulted in 4,000 pageviews in the first two months. "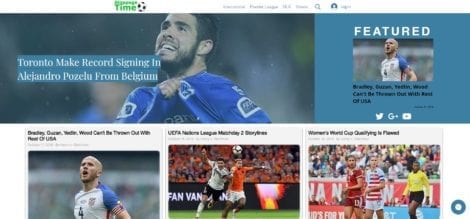 Stoppage Time
Subscriber Login · News Site · Live Chat Support
"When our team was overwhelmed with building, fundraising, as well as other responsibilities, running a website was the last of our concerns. Thanks to Nikhil, we were able to have a beautiful, amazing, and professional website which was helped us to spread the word of 7651 on a much larger scale"